Company Background
Since 2013, Allegheny Overhead Door LLC has been providing quality products, competitive pricing and exceptional service for garage door installation and repairs. With the blessing of God and lots of hard work, our company is not just our passion - it's who we are.
Sonny Bear grew up in the garage door industry, riding along on garage door installation and service calls, which instilled the dream of owning a garage door company. From a young age, Sonny learned the value of selling quality products at a reasonable price with great customer service, which formed the cornerstone of our company values today.
Who We Are Today
In 2018, Brendon Kreider joined as a business partner. Brendon's work as a vehicle mechanic in his grandfather's garage and later working in another service related business allowed for an easy transition into the garage door industry.
When we are not working on garage doors, we both enjoy the outdoors and spending time with our families. After all, that's what family business is all about.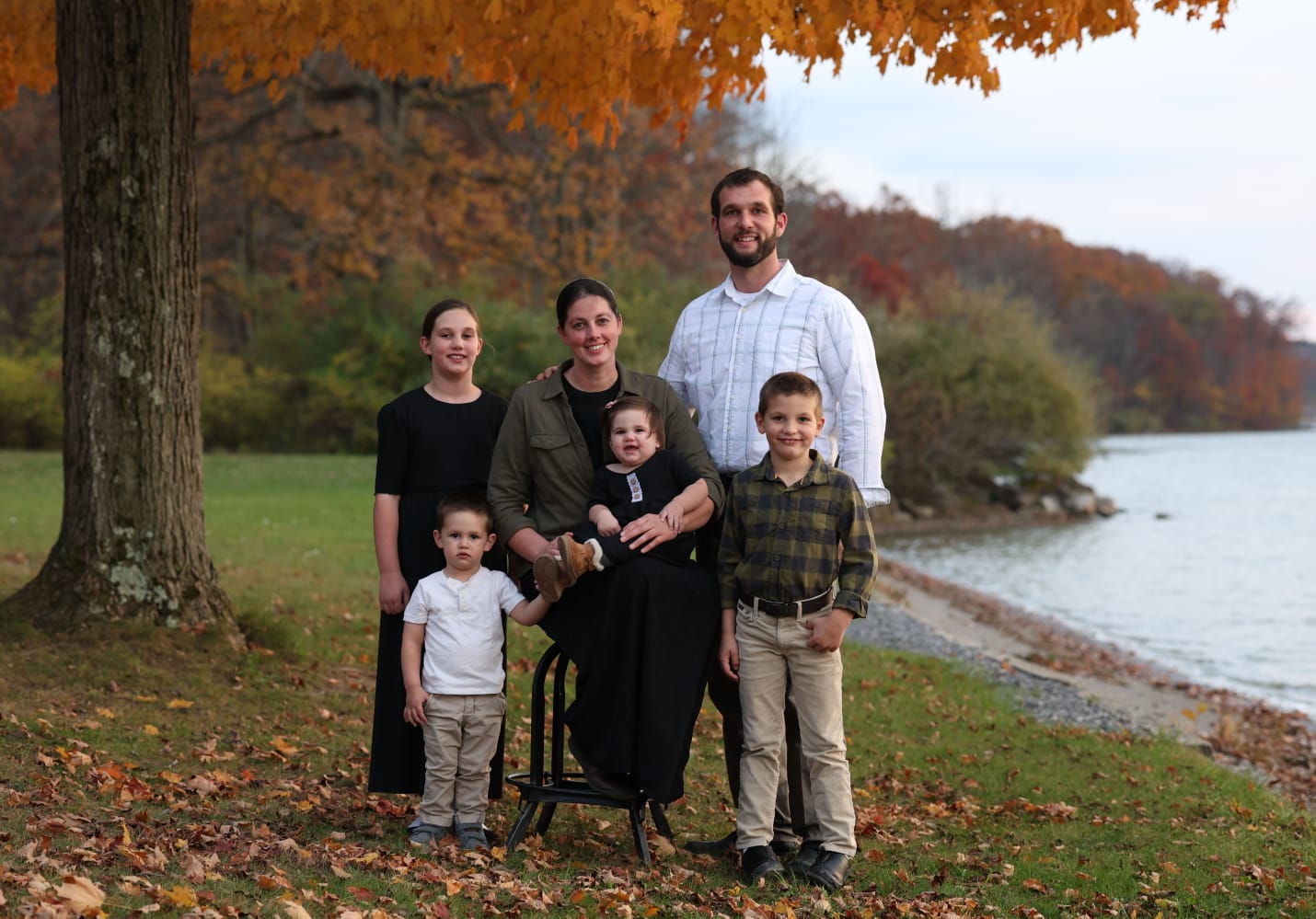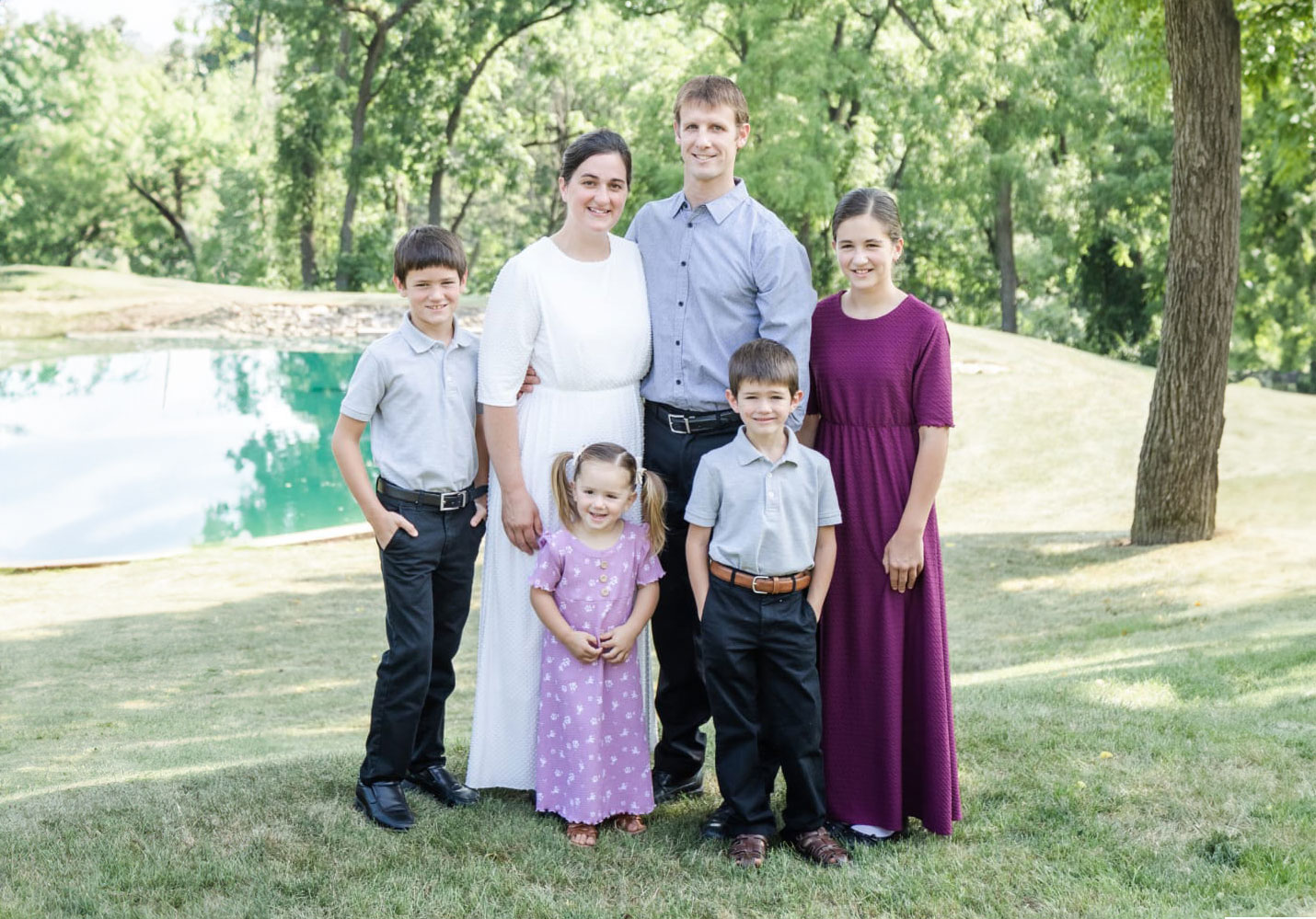 Our Commitment
Our goal is 100% customer satisfaction and to be a place our employees love to work. We work as a team to better serve our customers; making our company what it is today. We look forward to providing the solution for all your garage doors needs!